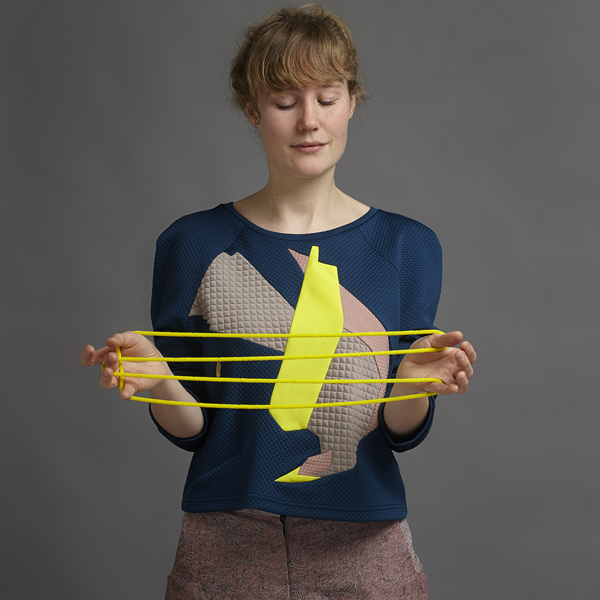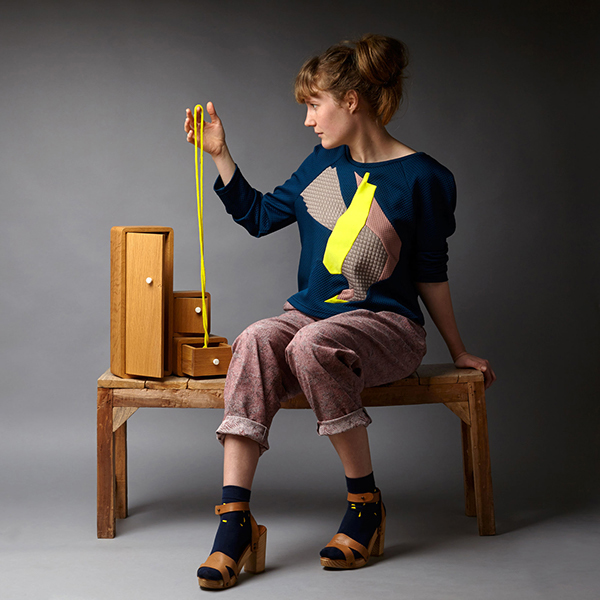 interviewed by PUHA
If your curious about Marlou Verheijden. Puha shop made a nice articel about me and my work.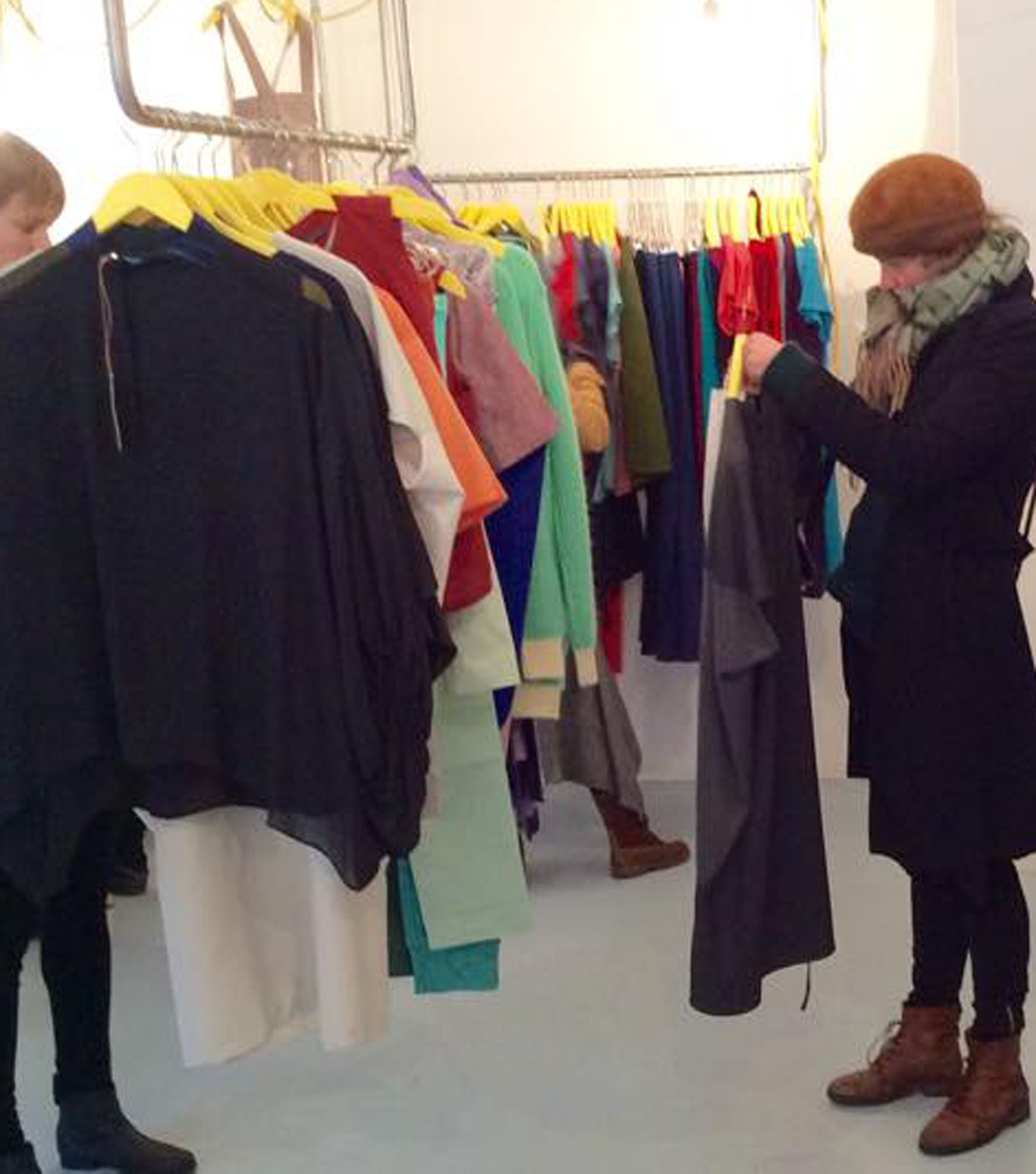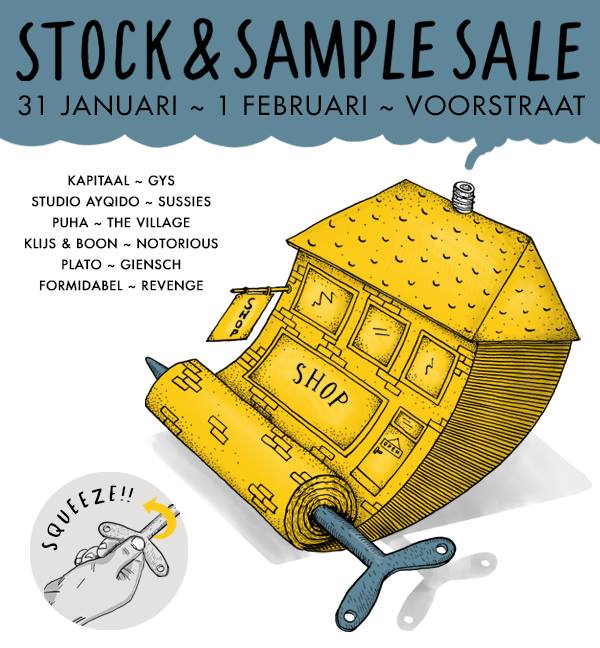 Stock & Samples Sale, 31 januari – 1 februari
This weekend is the Voorstraat in Utrecht the place to! A big sample sale with a lot of participants from the shoproute: Kapitaal / Gys / studio Aqgido /Sussie Vintage / PUHA SHOP / The VIllage Coffee & Music /KLIJS en BOON / Notorious Clothing / Plato Utrecht / Giensch /Formidabel / Revenge Utrecht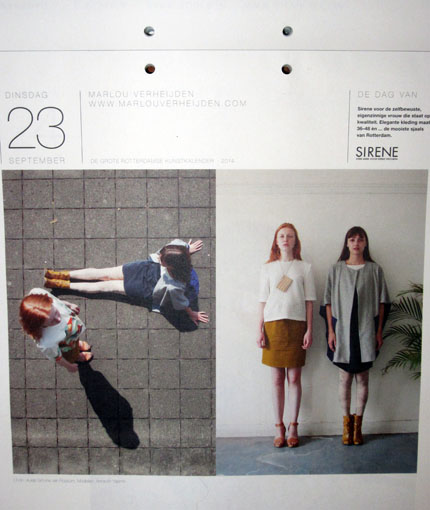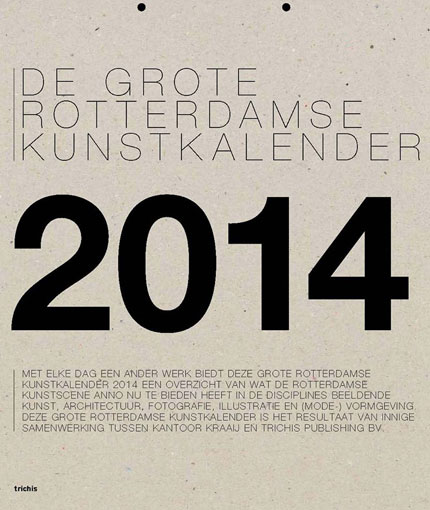 23 SEPTEMBER IN DE KUNSTKALENDER
Marlou Verheijden in the Rotterdamse kunstkalender,
23 september wordt een mooie dag.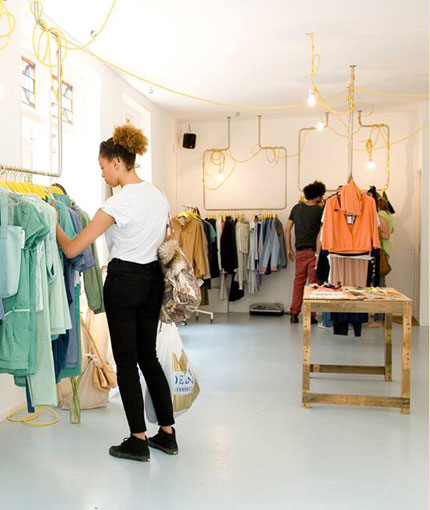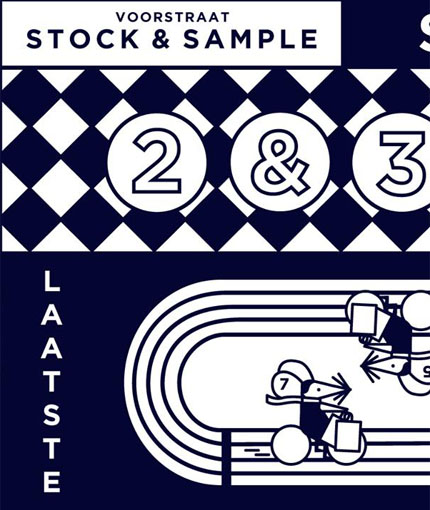 STOCK & SAMPLE SALE 2 & 3 AUGUSTUS
De STOCK & SAMPLE SALE is in aantocht!
Ga maar vast in de startblokken staan,
want dit weekend, 2 & 3 AUGUSTUS,
is het tijd voor een laatste ronde op de Voorstraat!
locatie:
Voorstraat 48
3512 AU utrecht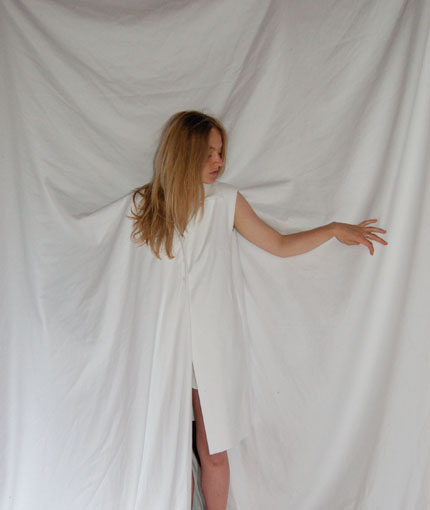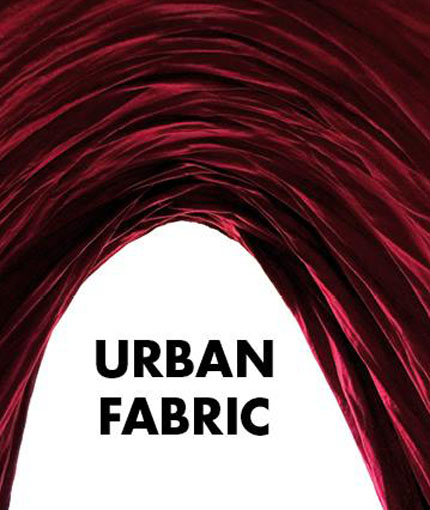 ZIGZAGCITY
The SingerSweatShop, an artist collective, is currently activating the building. UrbanFabric strives to reveal and emphasize the urban quality and value of this particular space within the city. For this, a 'fabric' is introduced as an abstract agent merging the history and present reality of the place. Additionally, the venue will offer a place to pause and have a coffee, drinks, and snacks along the zigzag journey.
The space will feature a series of installations and performances relating to fashion and architecture. Urban Fabric is a project in the context of Architecture festival ZigZagCity.
The exhibition will be  from Friday 30 May till Monday 9 June
Location
SingerSweatShop
Hoogstraat 170 entrance around the back on Zijl
Rotterdam
www.singersweatshop.nl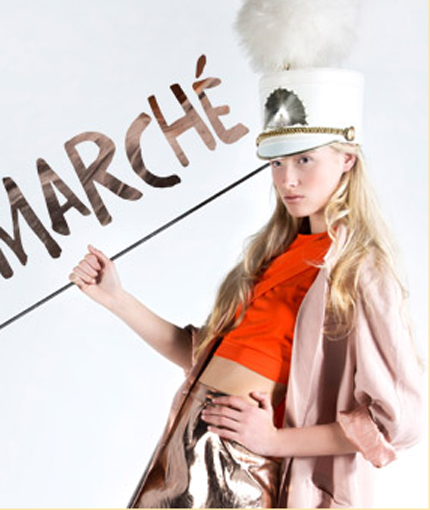 10 MEI 2014
mode marche
Op zaterdag 10 mei komt Mode Marché naar het Hilton Rotterdam! De stock sample sale voor iedereen die van échte mode houdt:een unieke line-up van Nederlandse ontwerpers en winkels voor allen die wat anders willen dan het standaard aanbod, maar wel voor fijne prijsjes! Kortom: Bring spring to your closet!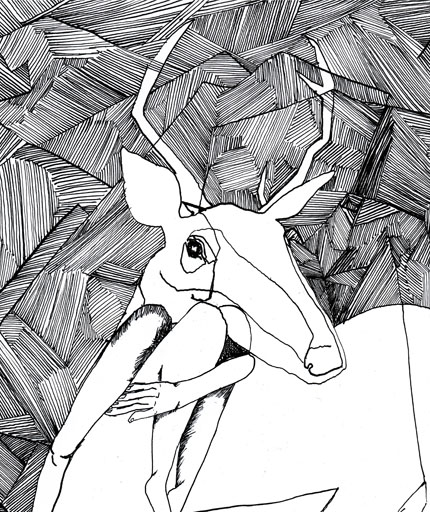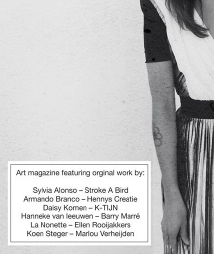 7 maart 2014
mings pretty heroes
Voor project Roots and Bones Feat. werden twaalf kunstenaars uitgenodigd om inspiratie te putten uit een van de twaalf Roots and Bones songs. Het resultaat is gebundeld in art magazine 'Roots and Bones Feat.' en wordt gedurende de maand maart geëxposeerd in 30Kuub inGroos Rotterdam. Ming droomde al langer van een cross-modale beleving als deze en zette het in gang in samenwerking met fotograaf Barry Marré.
Expositie Roots and Bones Feat. met fotografen, illustratoren, schilders, modeontwerpers en interieur architecten:
Sylvia Alonso – Stroke A Bird
Armando Branco – Hennys Creatie
Daisy Komen – K-TIJN
Hanneke van leeuwen – Barry Marré
La Nonette – Ellen Rooijakkers
Koen Steger – Marlou Verheijden

De opening : Vrijdag 7 maart om 19.00 uur
In : 30kuub in GROOS, Rotterdam
de toegang is vrij!