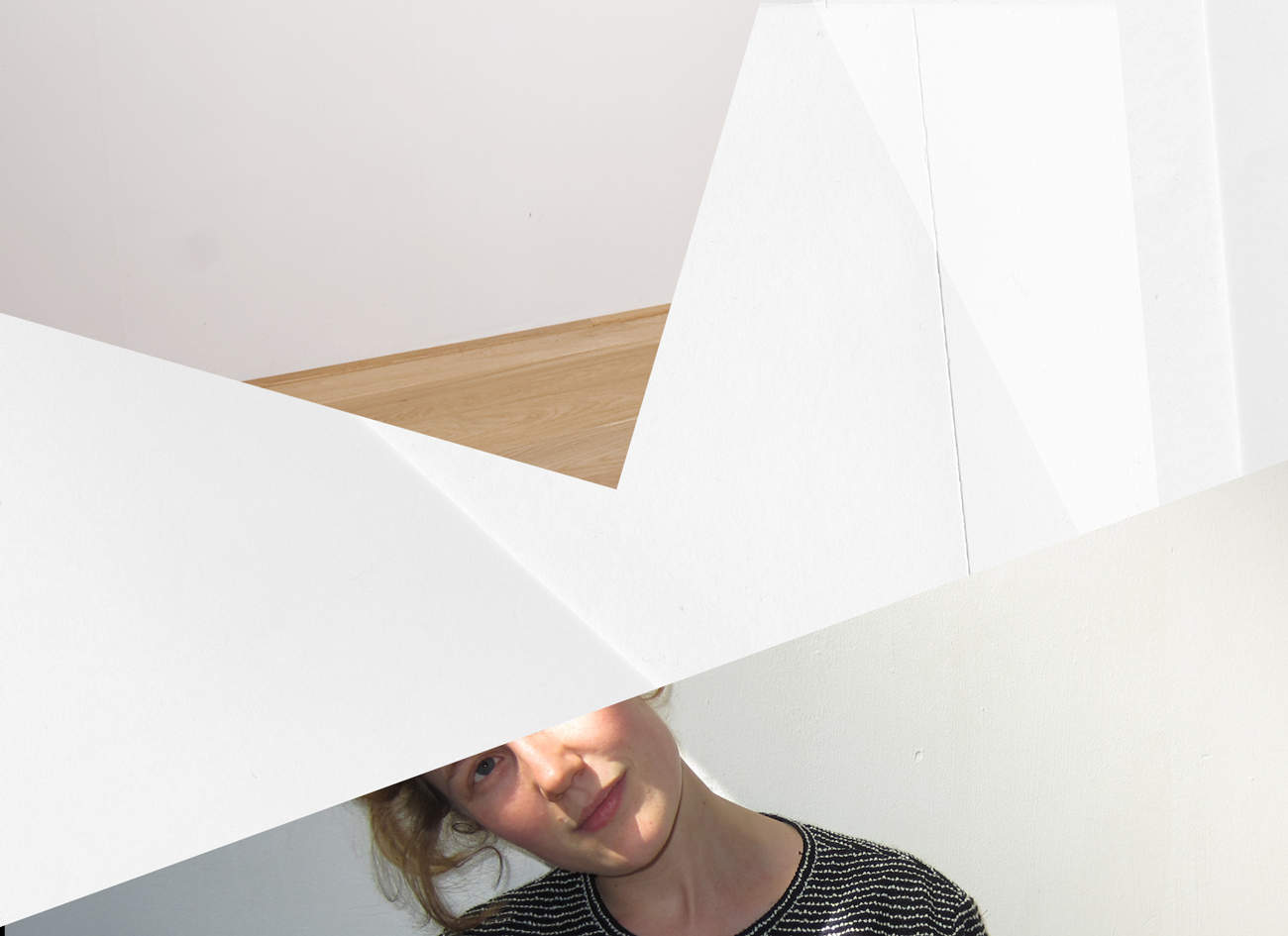 About
Marlou enjoys designing challenging patterns. This becomes visible in details and silhouettes of her collections.
Between designing new collections, Marlou keeps herself occupied as illustrator, accordionist and with her mail project post-modern.
This website is designed by graphic design studio Sttada.
stores
YOUNG DESIGNERS UNITED
Keizersgracht 447
1017 DK Amsterdam
PUHA
Voorstraat 48
3512 AR Utrecht
Contact
STUDIO DE WASSERIJ
Sint Agathastraat 54
3037 SH Rotterdam
Phone: +31 (0)610061363
C.V.
Willem de Kooning
Academy
Bachelor (BA) Fashion design
Rotterdam
Rotterdamse
Snijschool
graduated as a tailor
Internship  
Henrik Vibskov,Copenhagen
INTERNSHIP
Hui-hui, Germany